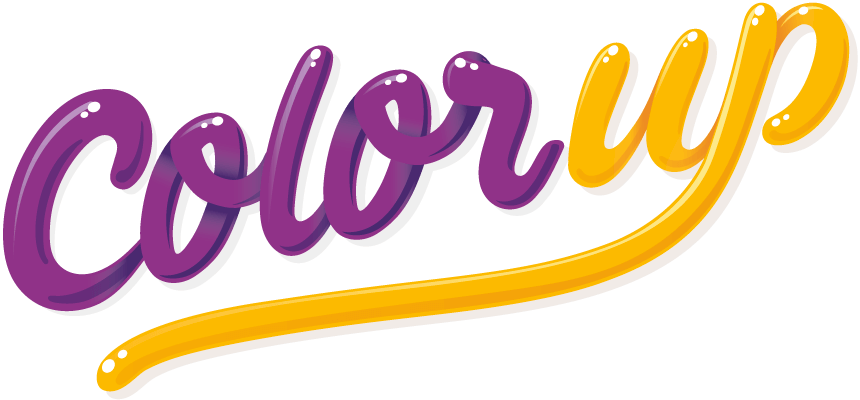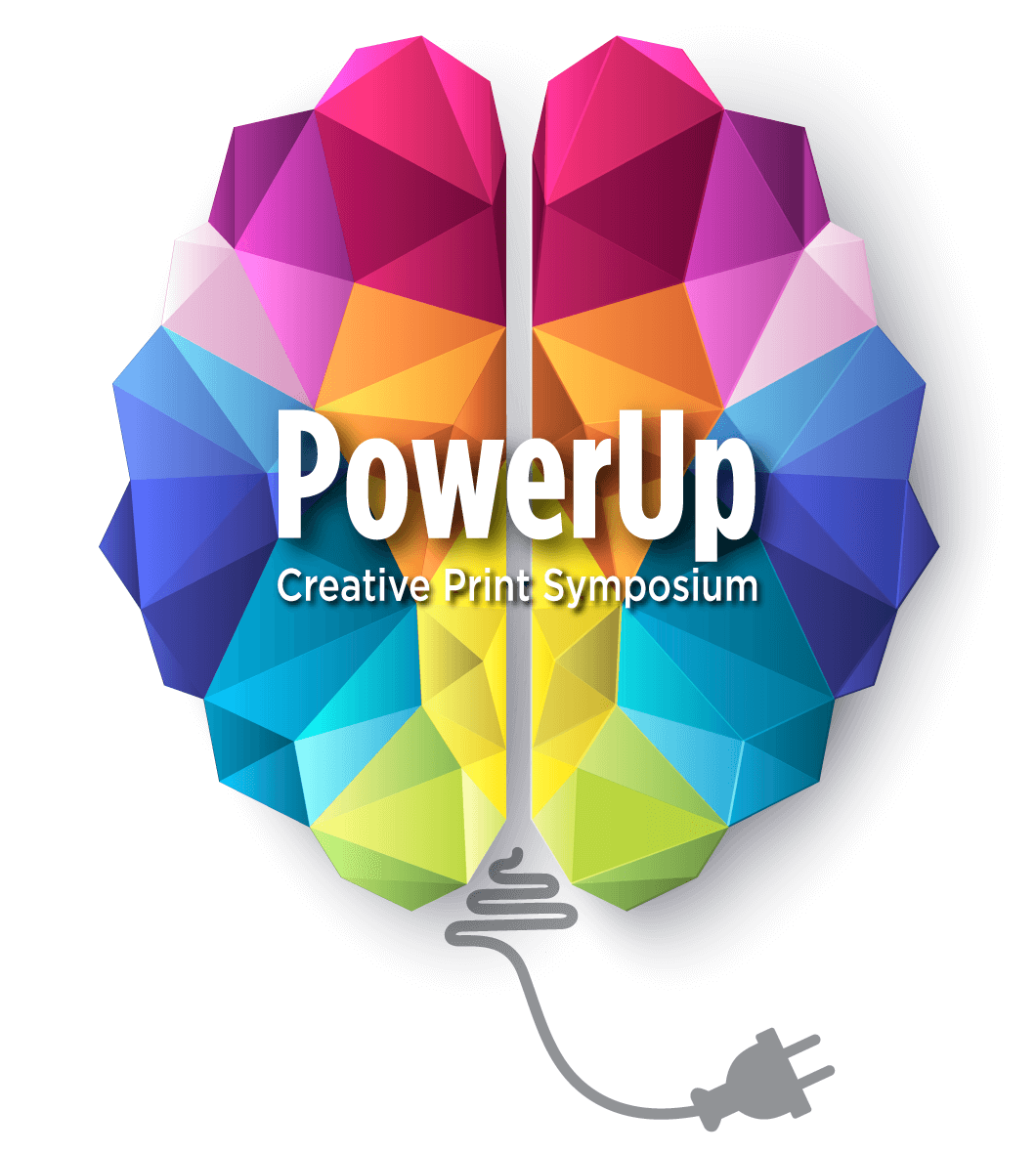 We branded ColorUp to showcase some of the most exciting print technologies coming to the graphic arts market. Without a conscious effort, ColorUp has evolved to a collaborative print industry forum to spread a consistent message about what print is and where it's going. We believe that this approach makes the industry and all of us stronger.
ColorUp hosted our first ever Digital Print Boot Camp in June 2019. The event received 5/5 feedback from attendees and vendor sponsors alike. Check out what some of them had to say here:
The ability to see and ask questions of operators and staff as they go through the setup and running of projects was priceless.
Joey Dixon
Fort Worth, TX
Being able to see a variety of digital production processes under one roof coupled with the open discussions among the participants and presenters allowed me to gain a perspective that would be difficult to obtain in any other setting.
Joe Olivo
Moorestown, NJ
Digital Bootcamp at Color Ink was well organized and very informative on innovative technology. You can tell they care about the printing industry.
Liv Moyer
Fond Du Lac, WI
In November 2019, ColorUp hosted a second event, geared towards designers and print buyers. The event helped to promote the capabilities made possible with digital printing and digital finishing and to show that digital printing can achieve and even surpass standards once limited to traditional litho printing.